Appointments are required for: 
Ski boot and Snowboard boot purchases.
Ski boot adjustments or fittings
Rentals
Bring clean socks or purchase new socks
Viking Ski Shop - Chicago and Barrington
Viking Ski Shop is a full-service ski and snowboard shop committed to top-notch service and quality for 50 years. You probably know us for offering the best in ski and snowboard equipment, apparel, and service and that we consistently are rated among the best shops in the country by the ski industry. Viking also is one of a few shops to receive special national recognition by Snow Industries America.
For your convenience, Viking Ski Shop has two locations in the Chicago region. Our Chicago store is located at 3422 W. Fullerton Avenue, Chicago, IL 60647. Call (773) 276-1222. Our second store is located in the Northwest Suburbs at 131 W. Northwest Highway, Barrington, IL 60010. Call (847) 381-1188.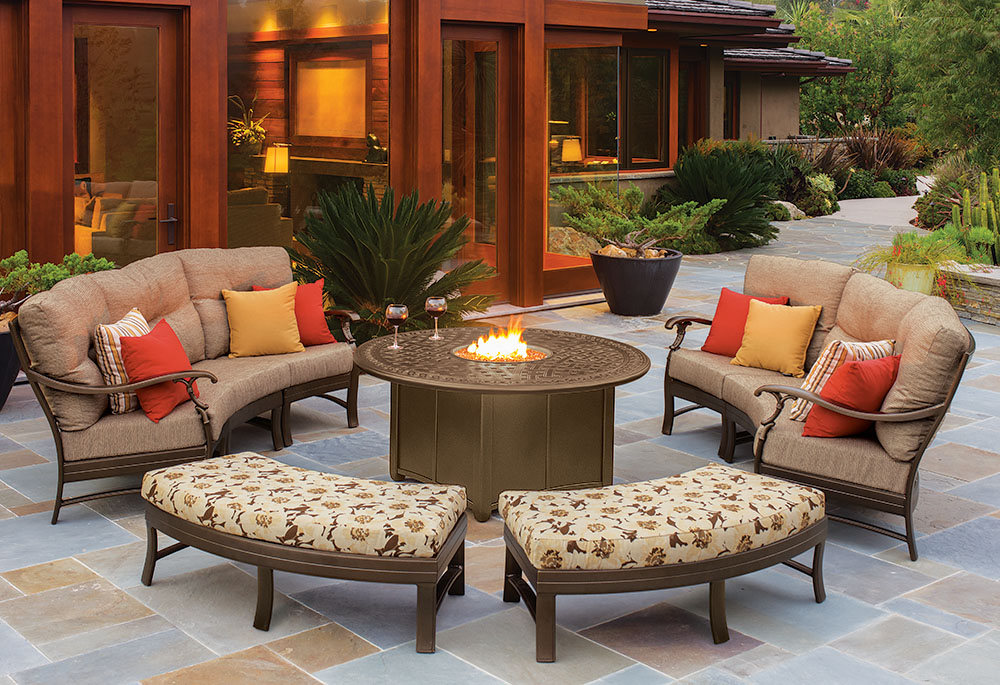 Outdoor Patio Furniture in Barrington, Illinois
The best seat in the house during the summer months is always outdoors. Viking Ski Shop in Barrington will help you create an inviting and comfortable outdoor living space with our high-quality outdoor furniture that is as durable as it is beautiful.
Relax in comfort with a beautiful outdoor patio furniture set, perfect for a porch, patio, or deck. We have sectionals, loveseats, lounge chairs, ottomans, fire tables, umbrellas, and a wide variety of colorful cushions.
Our dining tables pair beautifully with any of our chairs to suit your style. Seat just a few or entertain a crowd.
Ski Sales & Rentals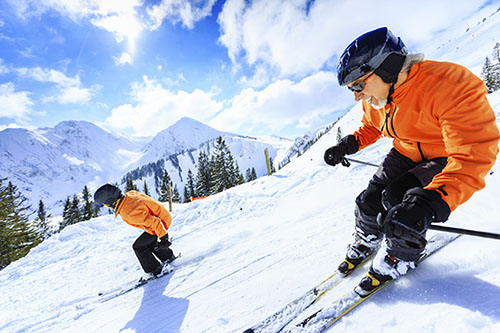 Viking offers a large selection of downhill skis, cross-country skis, ski boots, ski bindings, ski pools, and ski rentals.
Ski & Snowboard Apparel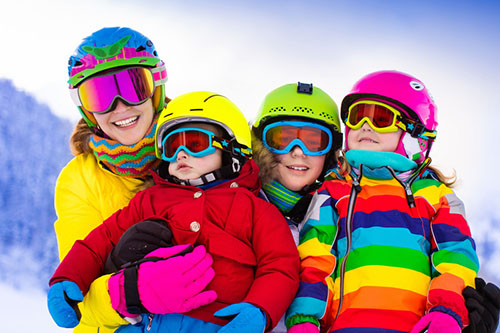 Are you looking for ski and snowboard apparel? Viking Ski Shop sells goggles, helmets, and clothing for men, women, and kids.
Snowboard Sales & Rentals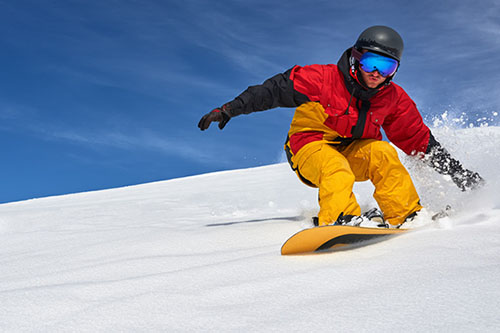 We have a variety of snowboard equipment from snowboards and snowboard boots, to snowboard bindings, and snowboard rentals.
Viking Ski Shop Ski and Snowboard Services
Viking Ski Shop services include tune-ups, waxing, binding installation, and repairs for skis and snowboards in both of our Chicago area locations. Viking tuning experts can do it all, from regular tune-ups to custom repairs. They use the best technologies, from state-of-the-art to old fashioned hand finishing, to make sure you get the best tune for your individual needs.  From beginners to top racers and riders, our customers trust the pros at Viking to give their skis and boards just the right touch—trip after trip, year after year.
Custom Ski Boot Fitting, Foot Beds, and Expert Tuning
Viking Ski Shop specializes in custom ski boot fitting, custom footbeds, and expert tuning for men, women, and juniors. Your boots are the key to your control, comfort, and warmth, and our specialty is custom fitting. Fitted boots from our Masters of the Fit® come with a Two-Year Boot Fit Warranty. You'll find the best models from the top lines of ski and snowboard equipment – tested on-hill – and a vast selection of apparel, helmets, and accessories. Both Viking Ski Shop locations offer the same fine products and first-class service.
Our friendly experts can assist you with any ski or snowboarding needs. Our mission is to help you have the best season possible — every season.
We also provide ski and snowboard binding installations, waxing, and tuning.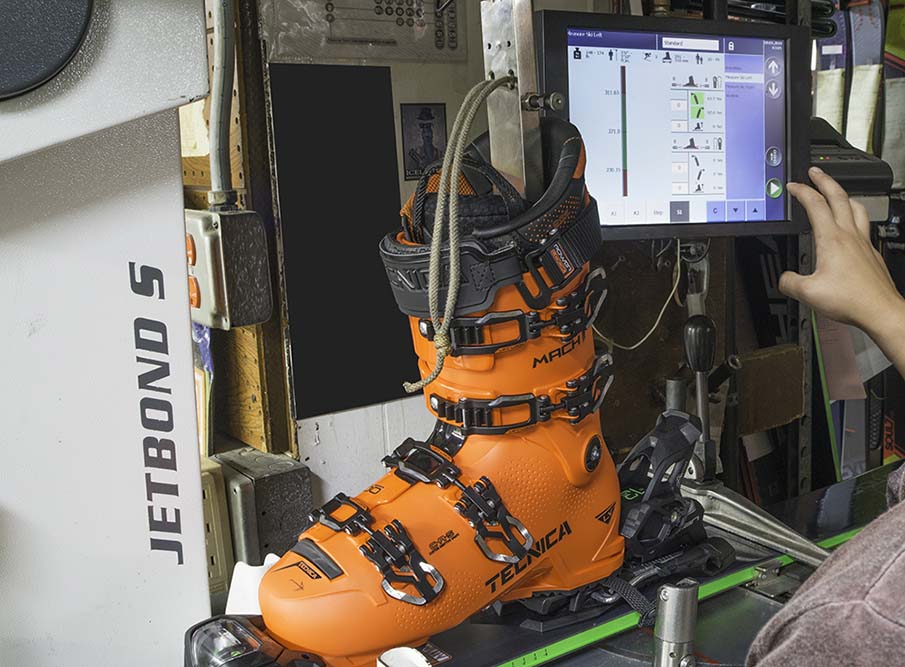 Ski and Snowboard Clothing and Accessories
Viking Ski Shop carries all the clothing and accessories for skiing and snowboarding. We have everything from goggles and helmets to ski and snowboard clothes for men, women, and kids.  Viking has accessories from top-line manufacturers including Helly Hansen, Burton, Killtec, Boulder Gear, and more. Our ski and snowboard clothing are available in kid's sizes and adults.

Viking Ski Shop is Chicago's most respected ski and snowboards shop with locations in Barrington and Chicago, Illinois. We offer a variety of services including tune-ups, waxing, binding installation, and repairs for skis and snowboards. Viking also has one of the largest inventory of skis, snowboards, boots, bindings, helmets, and clothing for men, women, and children.
Our customers are throughout Illinois including Chicago, Barrington, Western Springs, Naperville, Arlington Heights, Glencoe, Orland Park, Lake Forest, Schaumburg, Downers Grove, Oak Park, Elmhurst, Lake Zurich, Lake Forest, as well as regions of Wisconsin and Indiana.
Join the Viking Ski Shop Email List
Would you like to get notified about upcoming events, ski trips, and sales on ski and snowboard equipment? Join our email list.