Barrington store is open for outdoor furniture for the summer

Outdoor Patio Furniture
Viking Ski Shop in Barrington has a large selection of outdoor patio furniture, pool furniture, outdoor furniture sets, outdoor lounge furniture, outdoor sofas, chairs, fire pit tables, umbrellas, cushions, and outdoor dining sets. Our outdoor furniture collections are top-quality and come in a variety of styles and colors and are perfect for any outdoor setting.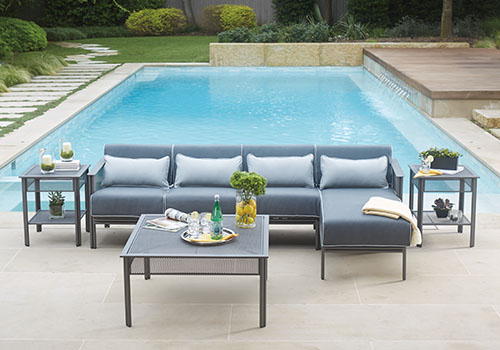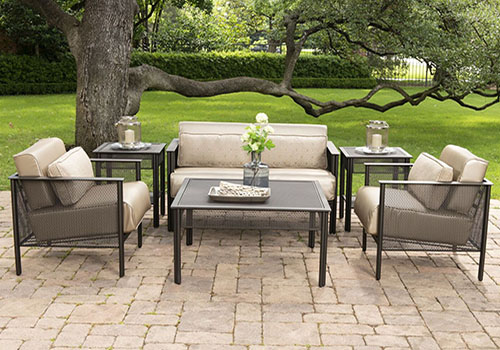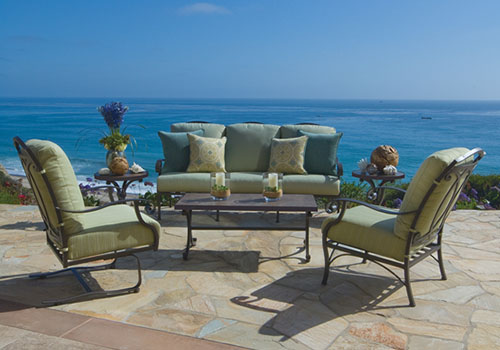 Top Outdoor Patio Furniture Brands
Outdoor Furniture Sets
Our outdoor furniture sets are available in contemporary, casual, retro, country, or artisan-style. They are made from wicker or rattan, wrought iron, aluminum, and solid woods. We have a variety of colors for cushions, pillows, and umbrellas.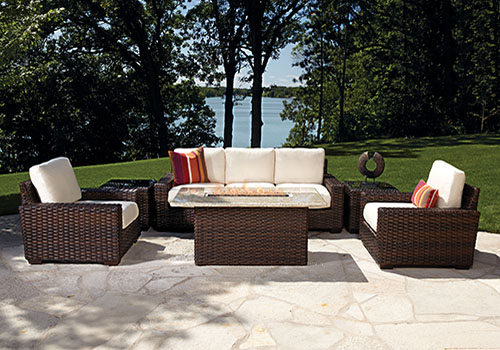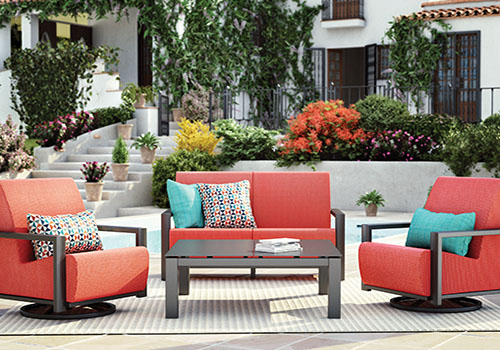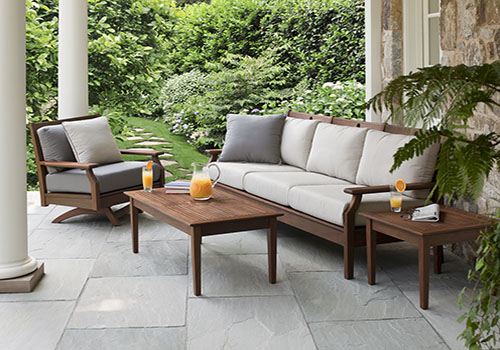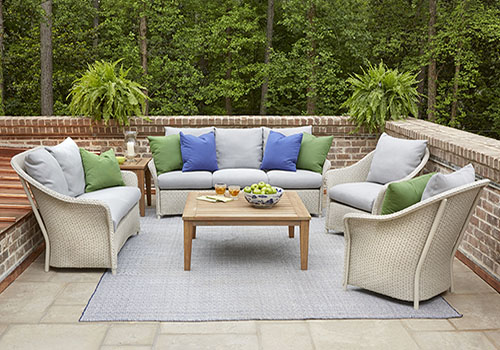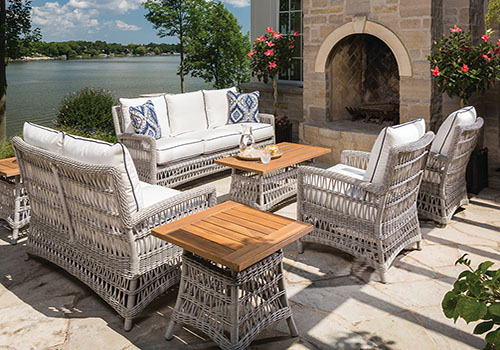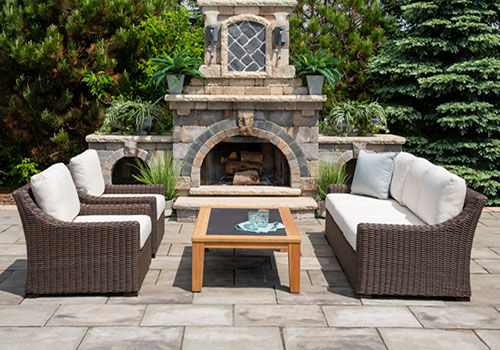 Outdoor Lounge Furniture
Everyone loves outdoor lounge furniture to sit back and relax during the spring, summer, and fall months. Our sturdy and decorative lounge furniture is perfect for condominium rooftops, hotels, poolside, patios, or any outdoor setting.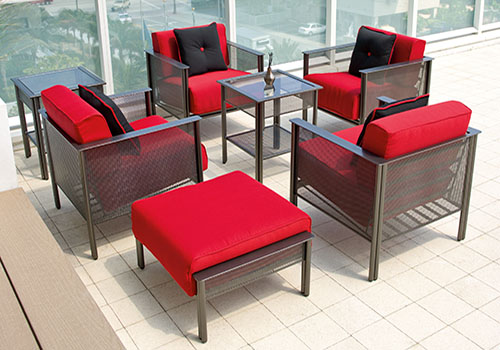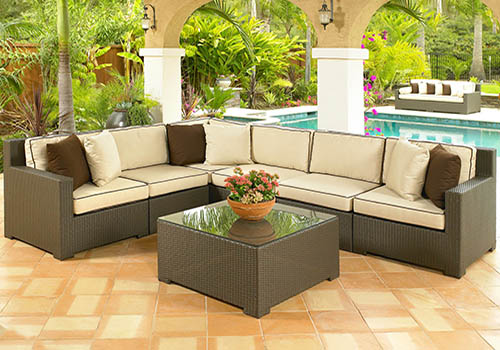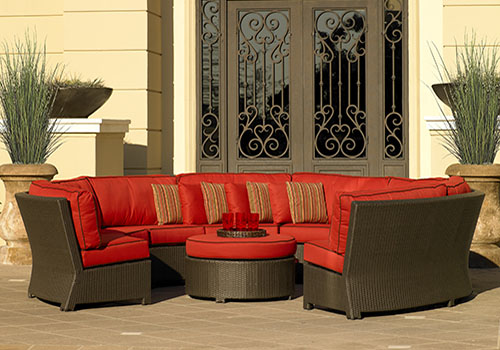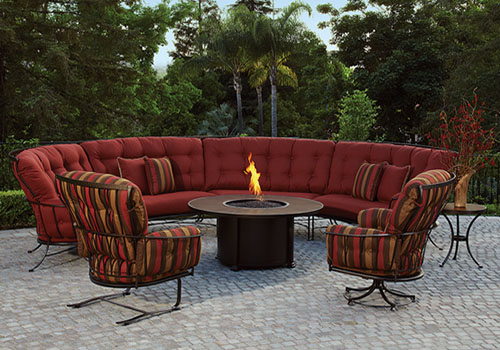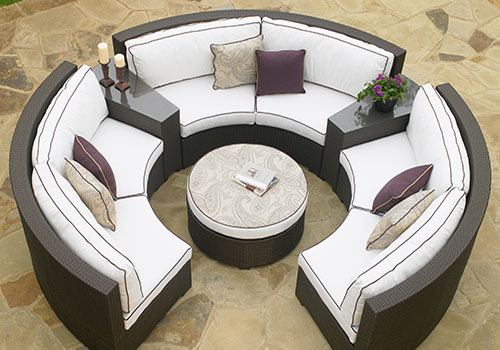 Outdoor Sofa, Chairs, and Fire Pit Table
Fire pit tables are an excellent addition to any outdoor sofa or chair set. They are ideal for cool nights to relax and create a cozy ambiance. Our fire pit tables are available in circular, round, and rectangular forms.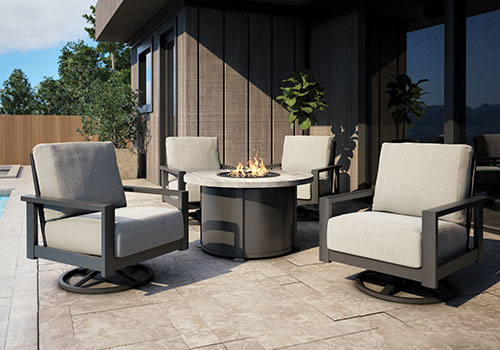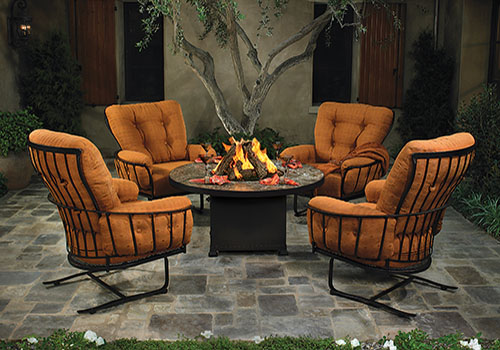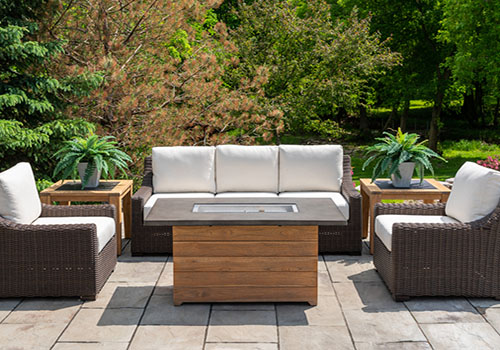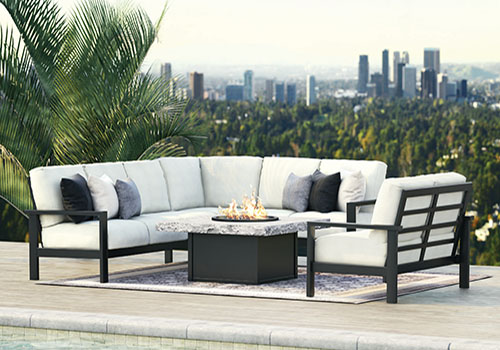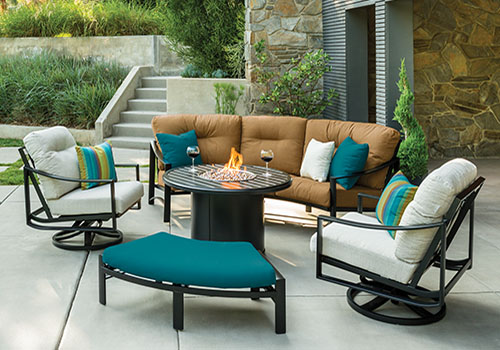 Outdoor Dining Sets
After a long day of work and being cooped up all day, it's nice to dine outdoors. Viking Ski Shop carries a large assortment of outdoor dining sets. Our outdoor dining sets are perfect for the patio, porch, backyard, balcony, poolside, or garden.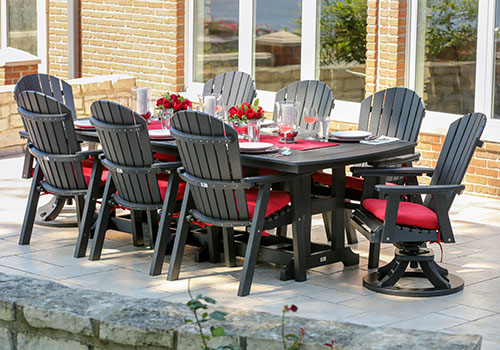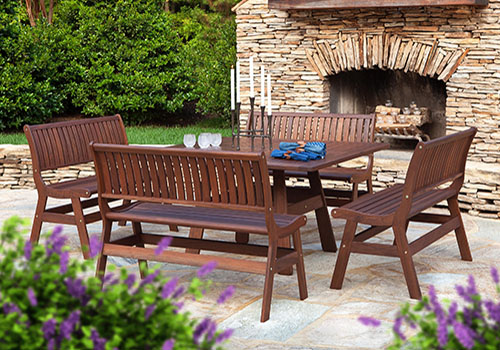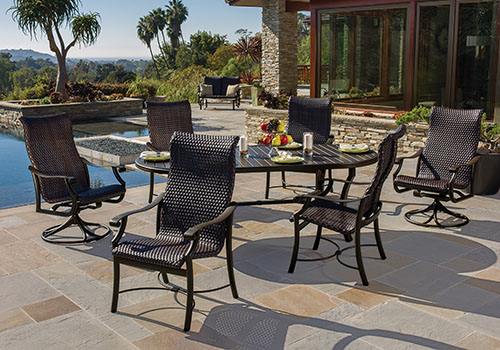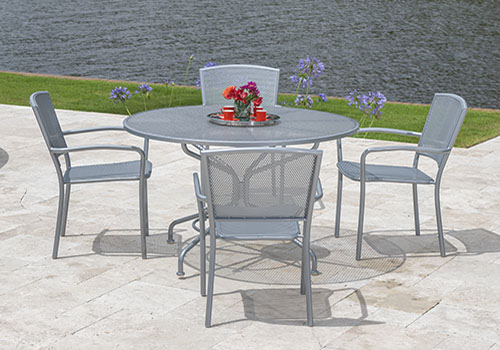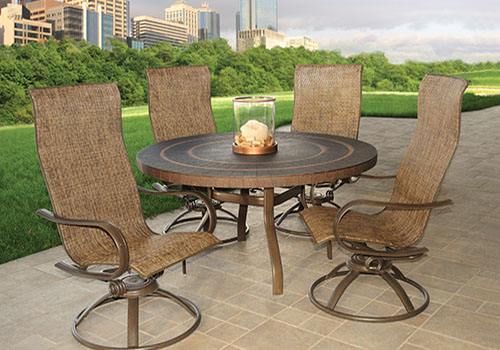 ---
Viking Ski Shop in Barrington, Illinois offers a variety of outdoor patio furniture from chairs, tables, umbrellas, and furniture sets to lounges, sofas, dining sets, and fire pits. We have a large inventory of outdoor furniture and catalogs to view for special orders.
Our outdoor patio furniture customers are throughout Illinois including Chicago, Barrington, Oak Brook, Naperville, Arlington Heights, Wilmette, Western Springs, Lake Forest, Downers Grove, Elmhurst, Lake Zurich, Lake Forest, as well as other Illinois suburbs.