Ski Goggles and Helmets
Ski goggles and helmets are a critical part of your ski and snowboard gear. Ski goggles offer your eyes protection from the sun. Ski and snowboard goggles are available in different colors, have several types of lenses and tints. Plus, they come in cool colors.
Ski helmets are built for impact, head protection, and thermal protection. The functionality is the same for skiers and snowboarders. When choosing a helmet, you should consider the weight, comfort, and goggle compatibility. And, ski helmets keep getting better each year with features like MIPS protection, ventilation, audio systems, and weight reduction.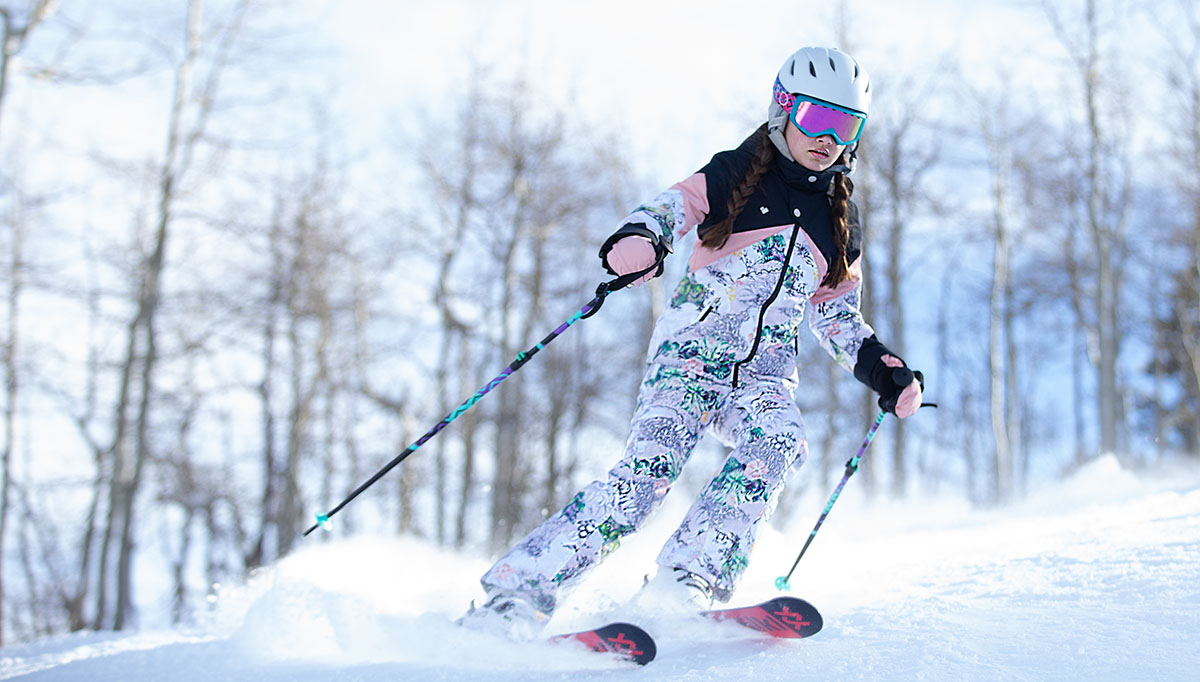 Ski and Snowboard Helmets
Your helmet is a very visible part of your outfit, so for a lot of people, looks matter. But to work properly, your helmet needs to fit properly. Viking Ski Shop can help you find the fit that's best and show you the models and colors to choose from. Style matters, but safety comes first.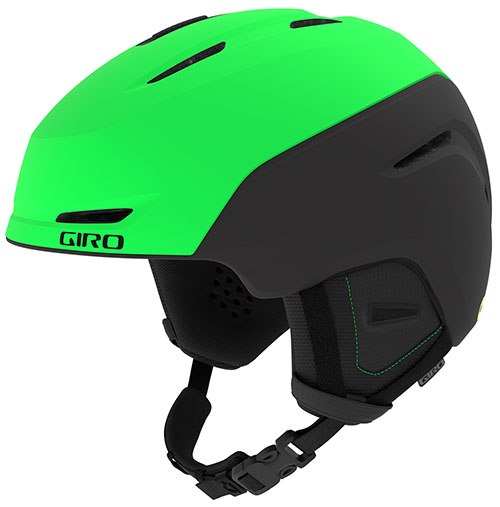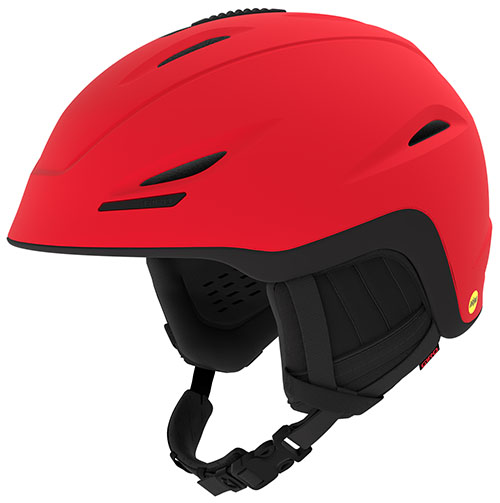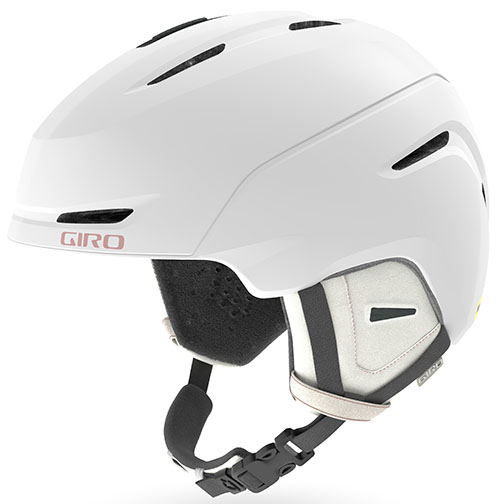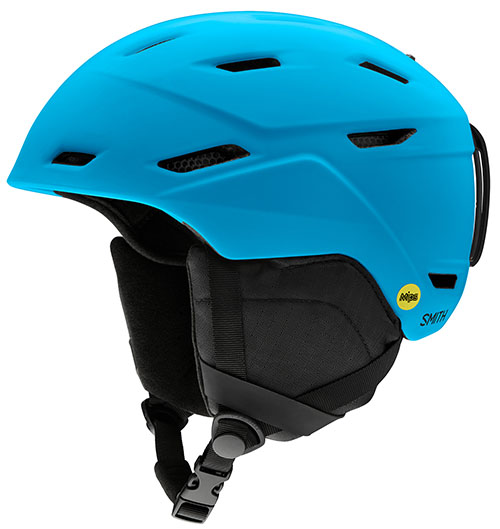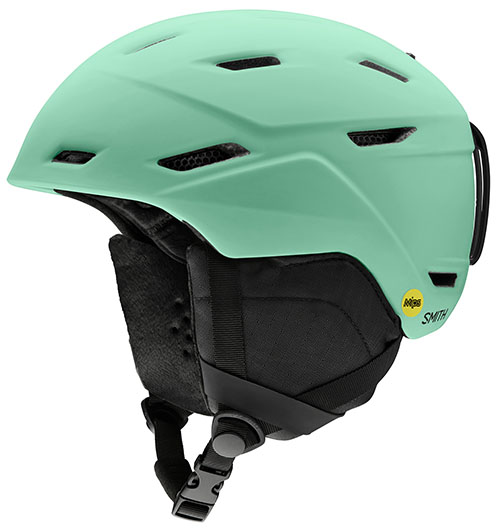 Viking Ski Shop sells top brand ski and snowboard helmets including GIRO, Smith, Anon, and K2. Helmets can also be used summertime activities, such as mountain biking and skateboarding.
Snowboard and Ski Goggles
Goggles can make or break your day on the slopes. Your eyes need protection from the sun, wind, and snow. Ski goggle lenses come in several colors and brands. Viking Ski Shop sells top brand ski and snowboard goggles including Smith, Scott, Treviso, Roxy, Giro, and Anon.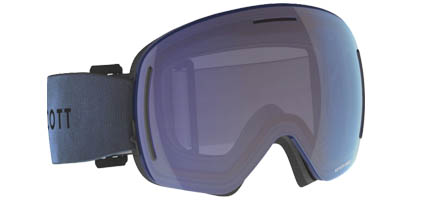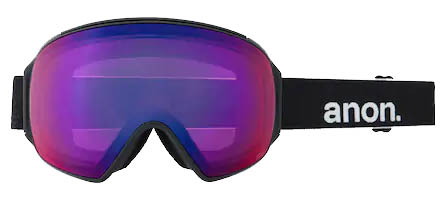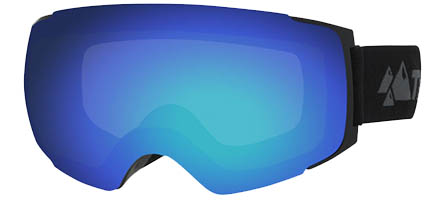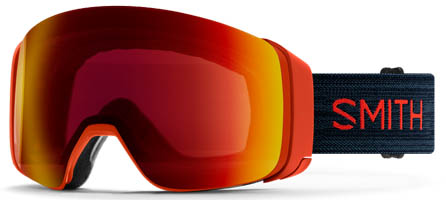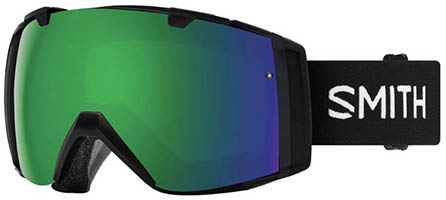 Polarized Lenses – A filter to reduce glare, blocks intense, enhances clarity, and optical contrast.
Mirrored Lenses – A reflective optical coating that decreases light resulting in less glare and more clarity.
Photochromatic Lenses - Automatically adjusts the tint to the amount of light you encounter.
Interchangeable Lenses - Designed to give you optimal performance with a quick-changing lens.
Over the Glasses (OTG) - Goggles designed to fit over prescription glasses.
---
Viking Ski Shop is Chicago's most respected ski and snowboard shop with locations in Barrington and Chicago, Illinois. We offer a variety of services including tune-ups, waxing, binding installation, and repairs for skis and snowboards. Viking also has one of the largest inventory of skis, snowboards, boots, bindings, helmets, and clothing for men, women, and children.
Our customers are throughout Illinois including Chicago, Barrington, Oak Brook, Naperville, Arlington Heights, Lincolnshire, Orland Park, Lake Forest, Schaumburg, Downers Grove, Oak Park, Elmhurst, Lake Zurich, Algonquin, as well as other regions of Illinois, Wisconsin, and Indiana.