Snowboard Bindings
Selecting snowboard bindings is just as important as fitting boots and sizing snowboards properly. A good binding should wrap around the boot for a seamless fit and ultimate comfort.
As well as testing snowboards every season, our staff demos the latest technology in snowboard bindings. From step-in systems to conventional bindings, we can help you determine which binding is right for you.
The bindings we carry are offered in models suited to different levels of performance – from beginner to expert – in order to fit your particular tastes and needs. A properly fitted binding ensures that boot and binding operate at maximum efficiency with your snowboard.
Snowboard Bindings Top Brands
Match Your Binding with Your Riding Style
When choosing the right binding, it is important to match the binding to your riding style. Most brands rate their bindings on a 1-10 scale, 1 being the softest and 10 being the stiffest.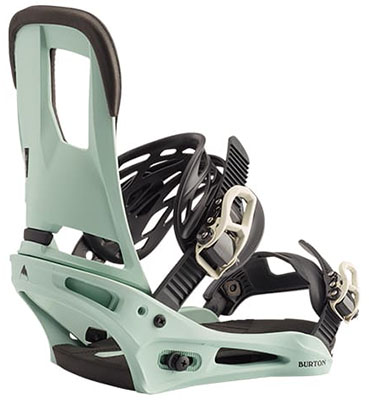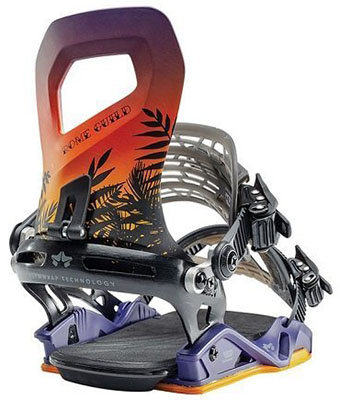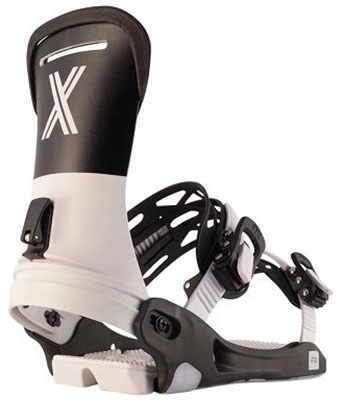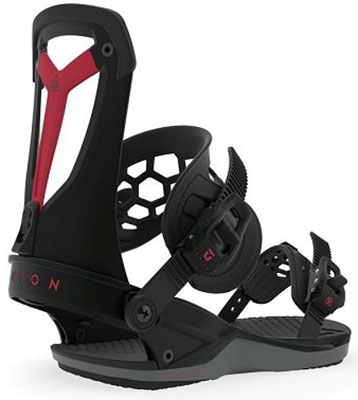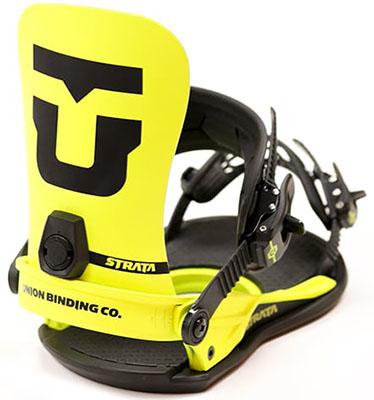 Viking Ski Shop carries some of the best snowboard bindings available on the market today. We have Burton bindings, Salomon, Flow Alpha, Arbor Collective, Lib Tech, plus many other top-rated snowboard bindings.

Viking Ski Shop Bindings for Snowboards
If you're looking for the best snowboard bindings on the market, Viking Ski Shop offers a large selection at our Chicago and Barrington locations. Whether you're a seasoned snowboarder or a beginner just getting comfortable with the ride, Viking Ski Shop has something for everyone.
---
Viking Ski Shop is Chicago's most respected snowboard shop with locations in Barrington and Chicago, Illinois. We offer a variety of services including tune-ups, waxing, binding installation, and repairs for snowboards. We also have one of the largest inventory of snowboards, boots, bindings, helmets, and clothing for men, women, and children.
Our customers are throughout Illinois including Chicago, Barrington, LaGrange, Naperville, Arlington Heights, Oak Brook, Orland Park, Lake Forest, Western Springs, Downers Grove, Oak Park, Elmhurst, Lake Zurich, St. Charles, as well as regions of Illinois, Wisconsin, and Indiana.